ABOUT US
Founded in 2012 by the Head of Buying for an international multi-million pound retailer, Uberstar is a design-led design house, retailer, distributor and wholesaler, that is on a mission to transform everyday life into something a little more remarkable.
We have a hand-picked selection of the best aesthetically pleasing and innovative coffee cups, travel mugs, wine coolers, barware and interesting objects. Each brand is selected on a strict criteria that it will transform your everyday life, making it brighter, happier and easier.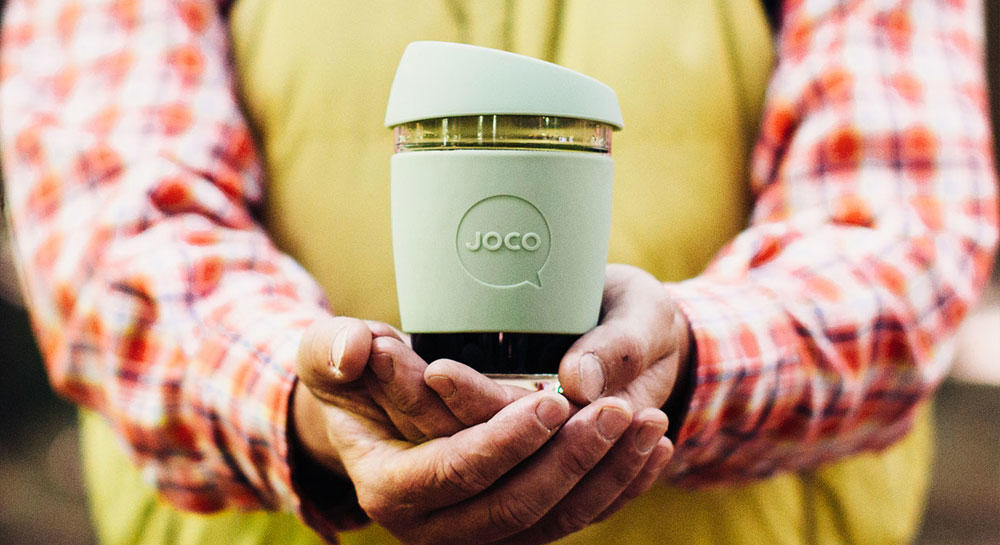 We introduce the best, brightest and most innovative brands from around the world to the United Kingdom and Europe to help market and distribute them, fully maximising sales and longevity of each brand.
We sell direct to the consumer via our simple but effective e-commerce store Uberstar.com You will also find our products at carefully selected retailers on the high street, in shopping centres and online. Each retailer we select is considered a partner of Uberstar and we will work closely together to increase brand awareness of our products.
With over 17 years retail experience, Uberstar's executive know the retail and distribution industry very well. Utilising past experience in marketing, PR and sales and with hundreds of contacts built up from buyers, journalists and shipping agents, we believe we can manage brand's desires exceptionally well.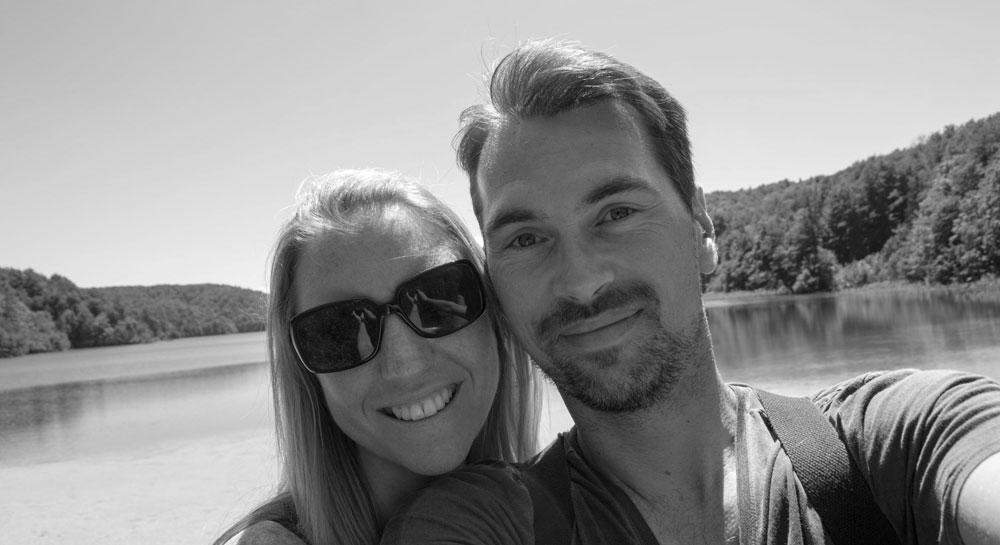 Before starting Uberstar, Ryan was the Head of Buying at Firebox.com. He worked as a top level manager for the UK's largest online gift and gadget retailer for over 6 years. Selling and marketing unique innovative products from around the world. He started his illustrious career at The Discovery Store buying toys, gadgets and games and followed this at Argos buying for their Downstairs Furniture range.
He is extremely passionate about great looking products that make life easier. He loves the retail world and is ambitious about making Uberstar one of the largest, forward-thinking and exciting distributors operating within the UK.
If you like what we do, want to suggest products or just want to talk, we'd love to hear from you. Please Contact Us.
If you would like Uberstar to manage, promote and sell your brand in the UK, please get in touch.
If you have a shop and would like to sell our products, please get in touch. We work with the smallest to the largest retailers, helping curate a range suitable for their customer.
Thank you for visiting us, we hope you have fun browsing our products.
Please see photos below of some of the trade and consumer shows we have attended.