The European Food Safety Authority keeps reminding us we should drink more water and with good reason. Drinking water not only helps metabolism, mental health and recovery but is also great for your skin. The recommended daily consumption is 2.5 litres of water for men and 2.0 litres for women with the majority of this coming from pure water. However, the majority of us fail to drink half this much.
All is not lost, we've come up with 6 water bottles that will help you increase your health and fitness - keeping you hydrated throughout the day, without even thinking about it.
Bobble Bottle £9.99
Made from plastic, this isn't the most eco-friendly choice, however it does have sleek looks and if you're worried about any nasties in your tap water, the included carbon filter removes them. It's recommended that you buy a new carbon filter after 300 refills. Hand wash only.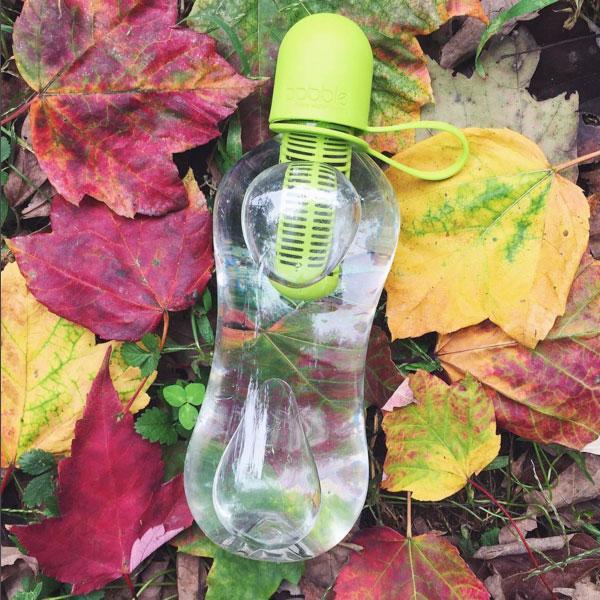 Hidrate Spark Smart Water Bottle $54.95
This ingenious smart water bottle was funded by kickstarter backers and has just come to fruition. The idea behind Hidrate Spark is that once paired with your mobile device (both iOS Apple and Android App available) it will monitor how much water you're drinking. with the incorporated light in the bottle it will shine when you haven't drank for a while. Available in 710ml bottle, the battery last for 1 year and is dishwasher safe.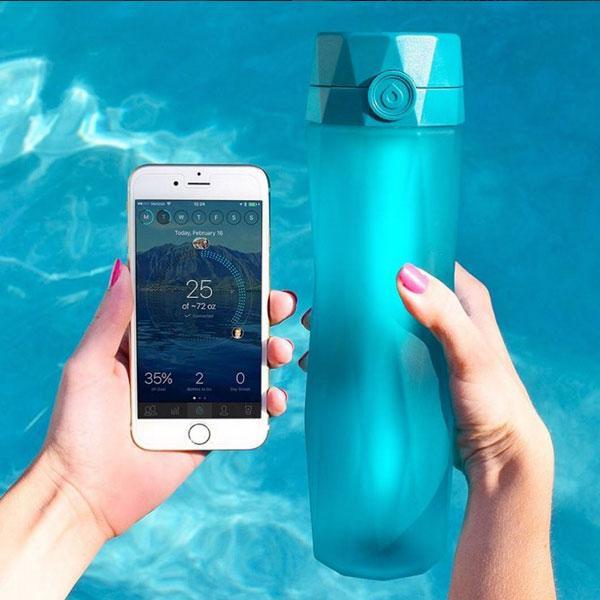 Joseph Joseph Hydrate Water Monitor Drinking Bottle £TBC
Coming soon, kitchenware designer Joseph Joseph have developed a plastic water bottle in their carbon grey finish which they hope will encourage you to drink more. Unlike Hidrate Spark above, it's not contacted to your iPhone. However, each time you open the screw top lid to drink, you can spin it round to display how many refills you've had in a day. A simple and yet effective way to monitor your daily intake.
Zulu Atlas Glass Water Bottle £17.99
At Uberstar we're a fan of glass over plastic. It provides a cleaner drinking experience without the worry of toxins and with the Zulu Atlas Glass Water Bottle this is what you get. Made from hardened glass it allows the water you pour in to taste as fresh as when it went in - no plastic residue, no mess. This coupled with the silicone outer, it provides a smart and durable drinking bottle. It also has a large drinking opening, especially useful for adding ice cubes on hot days. The one-touch flip lid means you only need one hand to open it. If you're worried it will catch and flip open in your sports bag, then fear note the slide locking mechanism will prevent any unwanted spills. Dishwasher safe, 560ml capacity and available in 5 colours.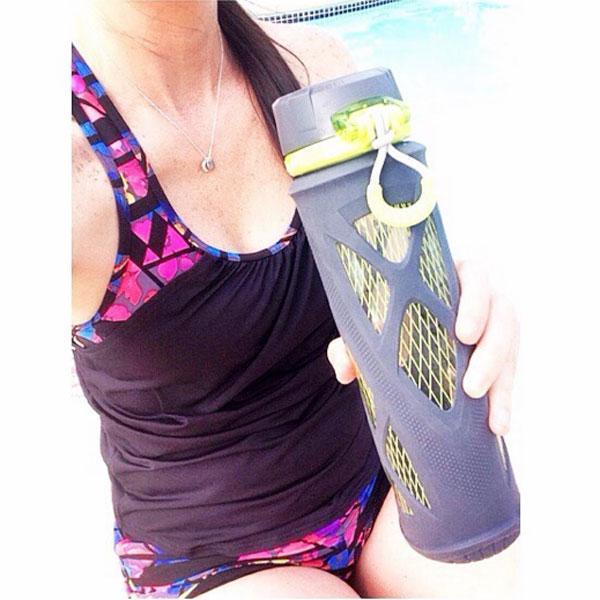 Tritan Squares Water Bottle $11.99
If you're one for throwing away water bottles after they start to get mould in them then the Tritan Square might be for you. It has the unique selling point of the bottom of the bottle coming off for easy cleaning. Like the Zulu Atlas it also has a large opening for ice cubes. 750ml and even though it's plastic it is dishwasher safe unlike many other plastic water bottles reviewed on this page.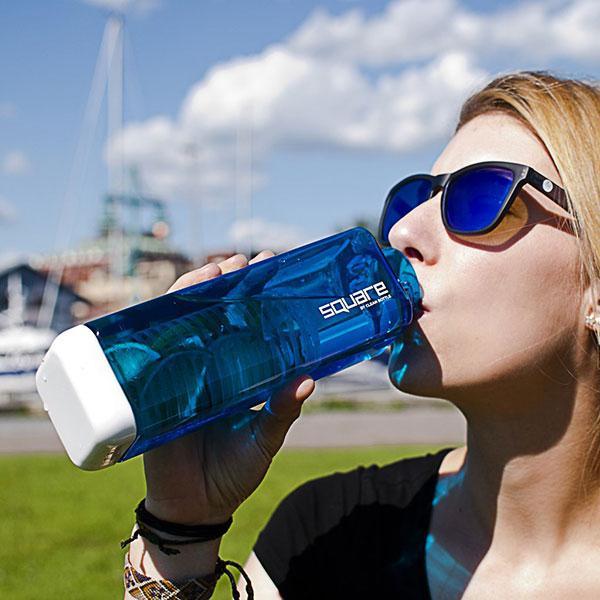 Memobottle $27.00
Flat is the new round and with the Memobottle you get a notebook shaped flask. Ideal for commuters who carry flat laptop bags, this should easily fit into your bag. Available in 2 sizes the A5 model holds 750ml. Hand wash only.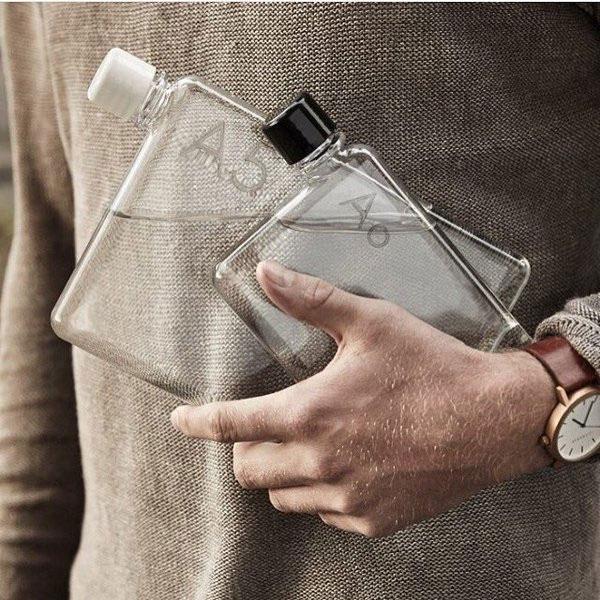 See Uberstar's range of water bottles available to buy now.